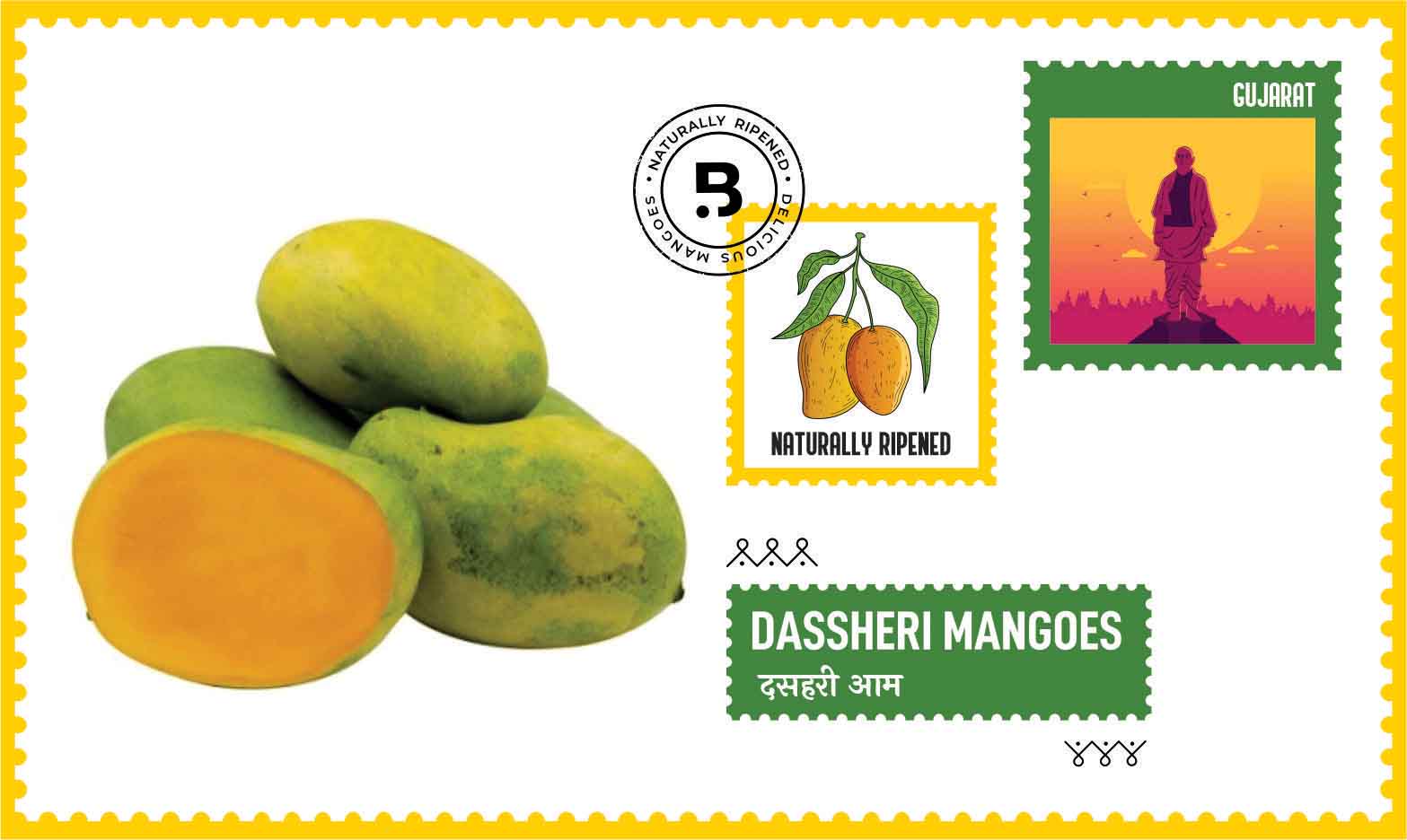 During our childhood, Summers were special - hot afternoons spent climbing mango trees, chasing tyres and bathing in the tubewell. Our uncle being strict, would not allow us to pluck the mangoes. So we would wait patiently in the cool mango orchards for some of the juicy fruit to plop. Some green, some half-ripe eaten by the birds and if lucky, a few completely ripe! The nostalgia of eating those mangoes sitting in the orchard with a Koel in the backdrop was priceless.
We, at Barosi, might not be able to get you the Koel but can assure to deliver sweet and naturally ripened mangoes at your doorstep.
We are super excited to bring you Dassheri Mangoes. These Mangoes are handpicked and naturally ripened, without use of any chemicals. Enjoy this yummy and Natural Summer Treat!